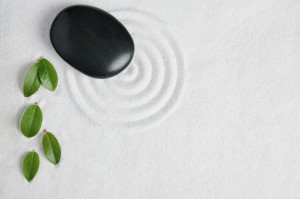 I have come to coaching after having experienced many of the issues and dilemmas faced by you:
Threat of redundancy, strained and failed relationships, pressures at work, children, elderly parents, all in a cocktail of stress,  some self-doubt and,  worst of all , putting off dealing with what could be addressed because of fear.
It is in the facing and dealing with fear through the coaching methodology that revolutionised my life. I very much want to be able to share this with you.
I will work with you to establish:
which areas you want to focus on
the specifics of what  you want to achieve
the most suitable approach to manage the thoughts and behaviours which are no longer useful to your present and future.
Collaboratively
 we will set goals and outcomes
identify the best next steps for you
Together we can transform your dilemmas into choices, and give you control over your life again.
Enter your details below for some great tools to get you started on your journey.
[customcontact form=1]